In recognition of Women in Construction Week, which runs March 6-13, CRM Workforce Solutions would like to salute our very own Jennifer Weaver!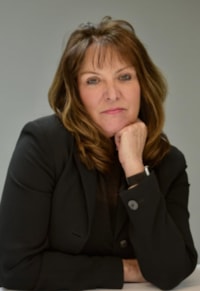 Jennifer is a leader in both the construction and staffing industries, and is well respected within our company, and by our clients and industry partners. Jennifer started CRM Workforce Solutions in April of 2010, and has helped to turn CRM into a nationally recognized environmental and asbestos abatement staffing agency. After 12 years in business, CRM continues to grow and improve its services, with the company's focus on client satisfaction.
Jennifer can't thank everyone enough for their hard work and dedication. CRM would not be where they are today without all of the support!
CRM is proud to have Jennifer on our leadership team and would like to acknowledge the growing number of Women In Construction that are changing our industry and country for the better.
Thanks!